PantoFour-VF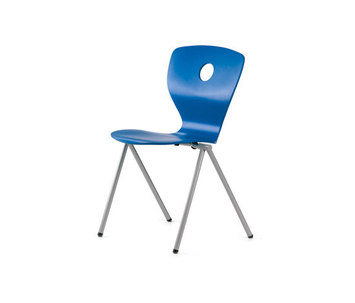 Four-legged chair, also suitable for seating in halls.
Frame of welded, powder-coated or chrome-plated round steel tube. Chairs and armchairs are available. Seat shell of beech plywood with anti-slip varnish and visible seat attachments. Optional firm all-round upholstery.
Features and options. Glides for hard or soft floors. When using linking (RV), all models can be combined. Optional place (31148) and row (31149) numbering respectively and a writing support which is available in left and right hand versions.